Goods and Services Tax (GST)
The GST or the good and service tax is a type of VAT that is imposed by the government on most of the services and goods. The consumer is paying the GST, and which in turn creates revenue for the government.
The main type of GST is as follows
The main aim of the GST or the good services taxes is such that the different variant of taxes is removed by combining them in a single form of tax that one particular is commonly known as the GST. The GST is common across the different states markets, which in turn boost the economic and corporation growths. AS Rawat & Associates are providing the best GST consultant in  Delhi -NCR . We are providing the solution right from providing the registration to the filling of the GST. We are the top GST consultant in Delhi since inception , we are providing our superior accounting services in Delhi – NCR region that's why we are one of the top GST consultants in Delhi. Besides experience, we have a highly qualified team that provides you complete solution related to the different accounting services. Kindly contact us for more details we are available to provide you solution with the different chartered accountant services that to also very fast and affordable pricing.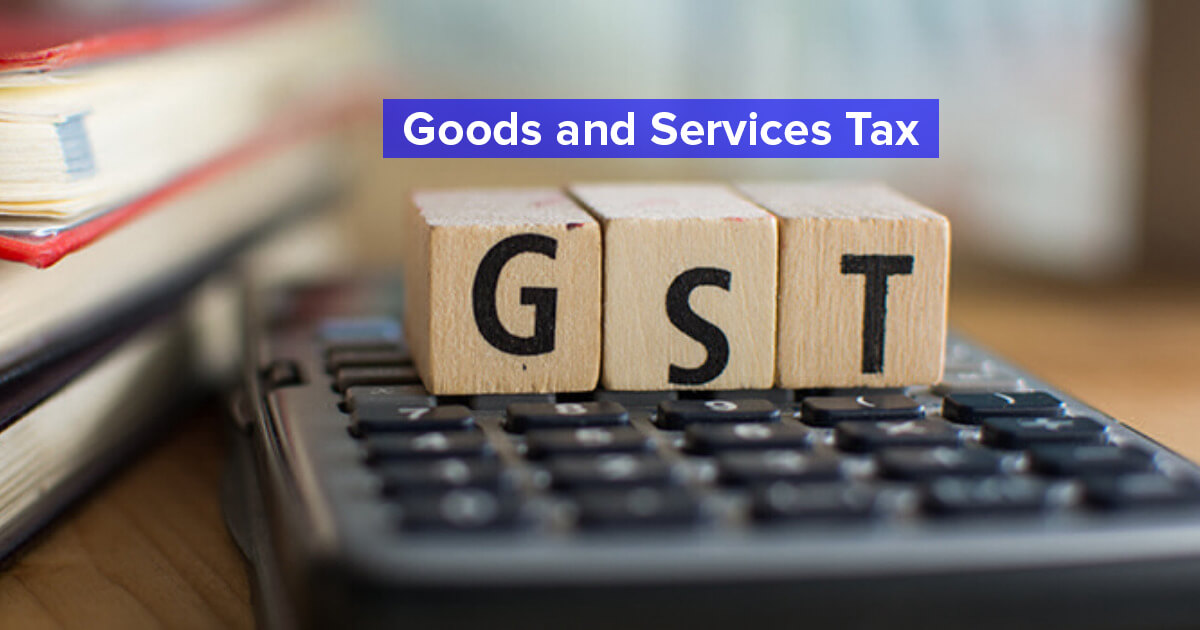 We're Professional and Expert Consultants