Financial & Corporate Advisory
Since Inception we are the best financial advisor in Delhi. The financial advisory services are beneficial for both the existing organization or for the new organization. It mainly concentrates on right from analysis to the prediction based on the financial reports that are prepared by us.
The services provided by us are as follows
AS Rawat & Associates is known for its best corporate advisory service in Delhi. We are a well developed organization that is equipped with all the modern facility and we also own a very experience and qualified team that boost us to provide the superior quality services to our customers. There are thousand of the customers who are satisfied with our services. And, if you also want to take the benefit of our service then, contact us for more details. We provide the best financial consulting in Delhi.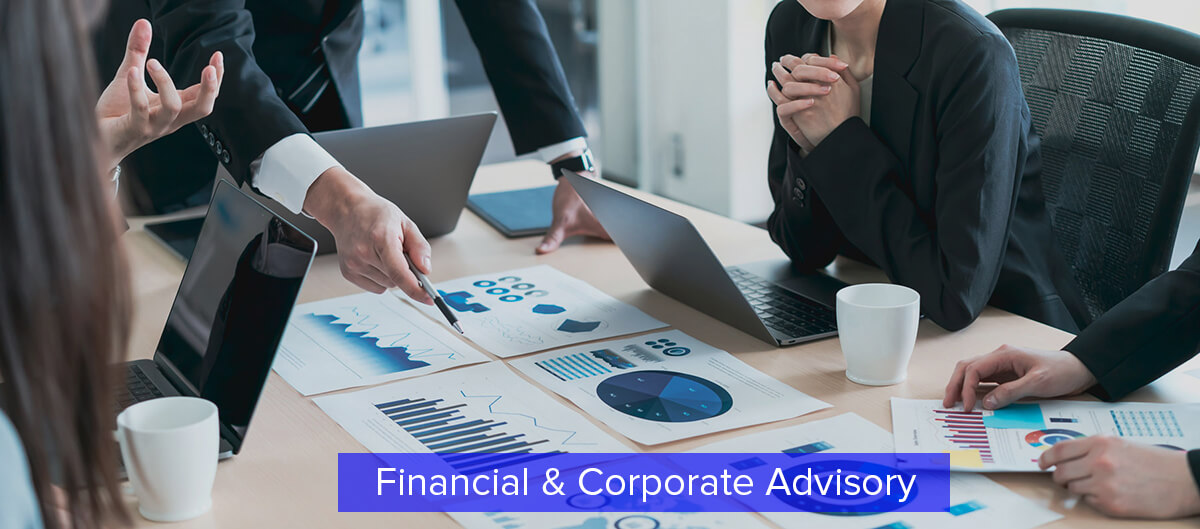 We're Professional and Expert Consultants