Direct and Indirect Taxation
The direct taxes are the taxes that are paid directly by an individual or an organization to the government. The taxes like income tax, property tax, corporate tax, etc. are the types of the direct taxes, whereas on the other hand the indirect taxes that are equal to the each individual are imposed on the goods or services. VAT, excise tax, service tax, etc. are the examples of the indirect taxes.
The following direct and indirect taxation services are provided by us they are as follow
We are the best tax consultant in Delhi and are providing best chartered accounting services at effective pricing. Since Inception we are providing the tax consultant services. We are the one of the top tax consultants in Delhi. Kindly contact us for more details if you needed any tax consultant assistance. We are keen to serve our customers and satisfy them with our superior quality service.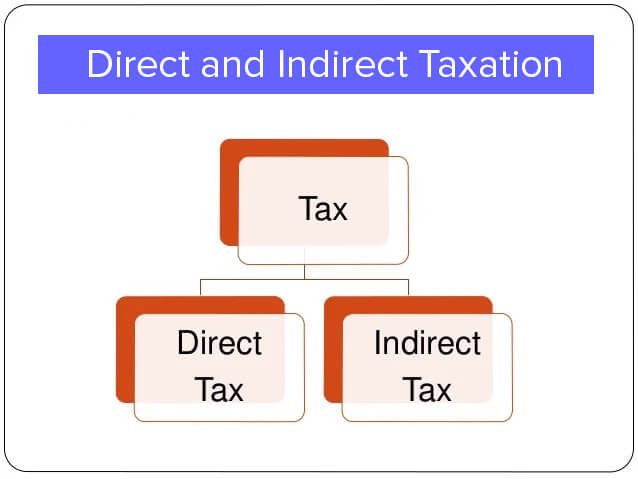 We're Professional and Expert Consultants